"A visit to the Science Centre can take many forms. Whether you are a family looking for a fun and educational outing, a teacher planning a school excursion, a tourist with a couple of hours to fill, or a science enthusiast wishing to expand your already broad horizons even further, you will find something interesting at the Science Centre.
To visit a particular exhibition or have a quick overview of the centre, one or two hours may be enough, but if you want the full experience of interacting with all our exhibitions, shows and activities, you will need more than a whole day."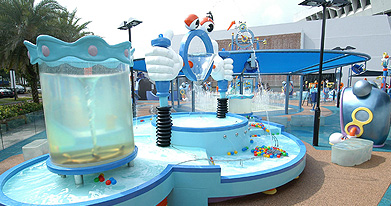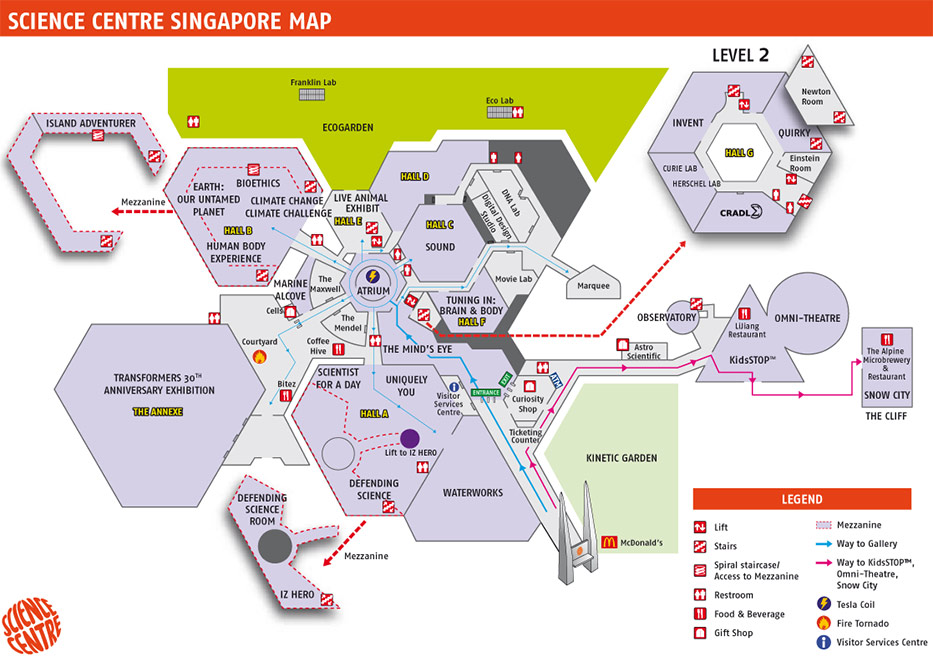 See more at the official website.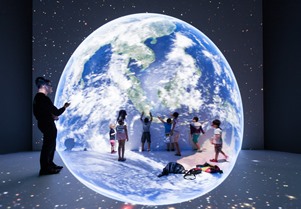 Projection Mapping show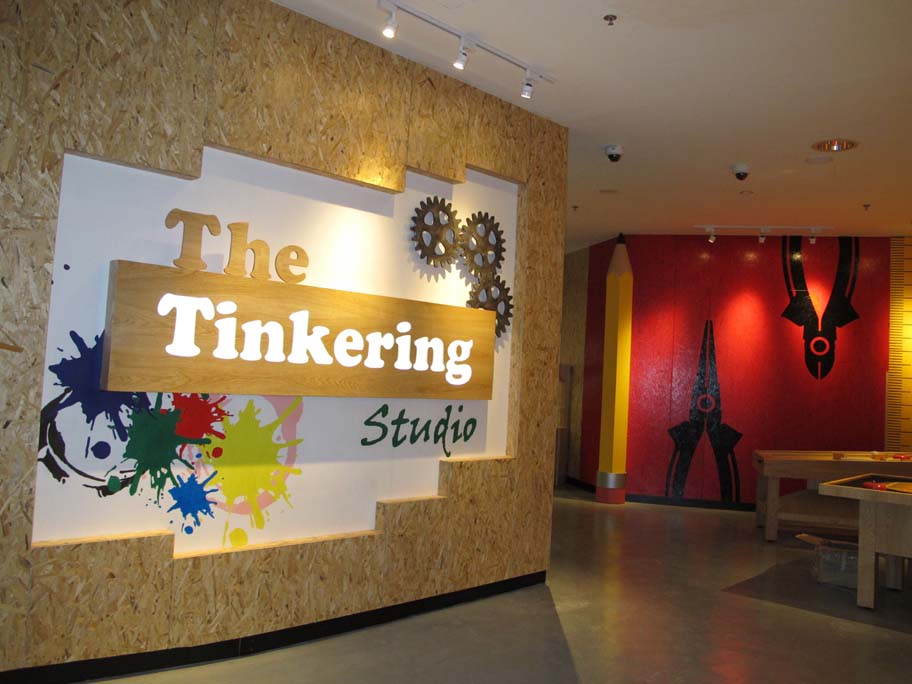 The Tinkering Studio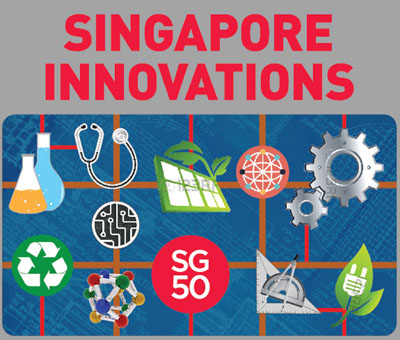 Singapore Innovations - From Ideas to Creations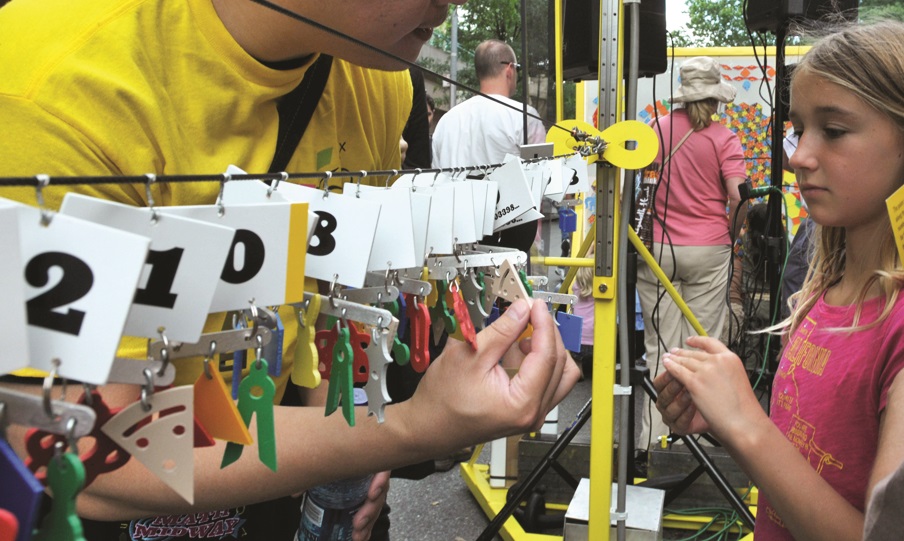 Fun Fair Maths: Number Line