"Singapore River Cruise seeks to preserve the heritage of the Singapore River.
Bumboats have been plying the Singapore River for more than a century. From sail powered bumboats of our founding days, to our silent and environmentally-friendly electric versions today, Bumboats have come a long way.
For those who've mastered the art of living well, our top-of-the-line, 10-seater Duffy offers unrivaled elegance, performance and innovation. Whether you're deepening romantic bonds or socializing with business associates over cocktails on the bay, you won't find more space, charm or performance capability in any other electric boat in the world. Cruising on the ultimate party vessel gives new meaning to the "Duffy Difference."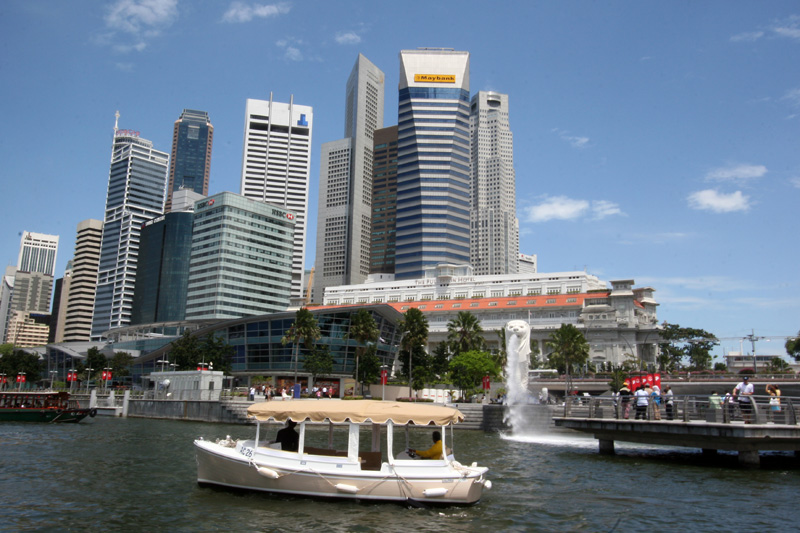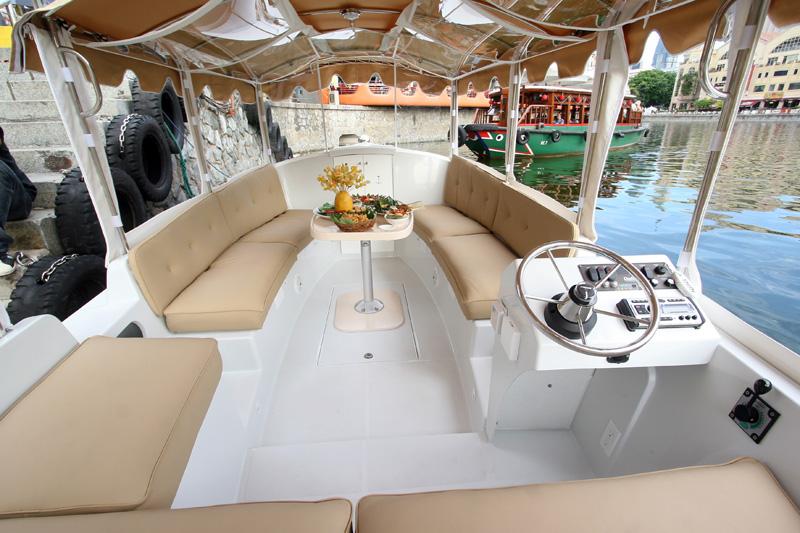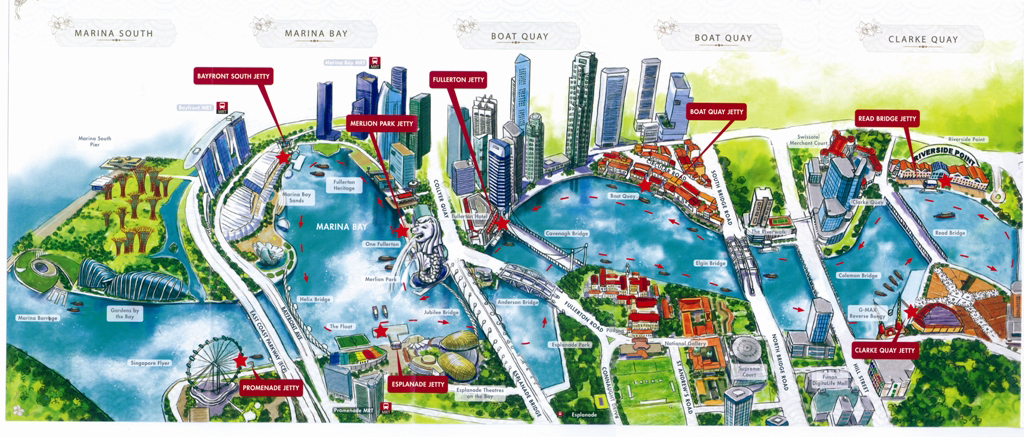 See more at the official website.